The Concept: La Casa del Habano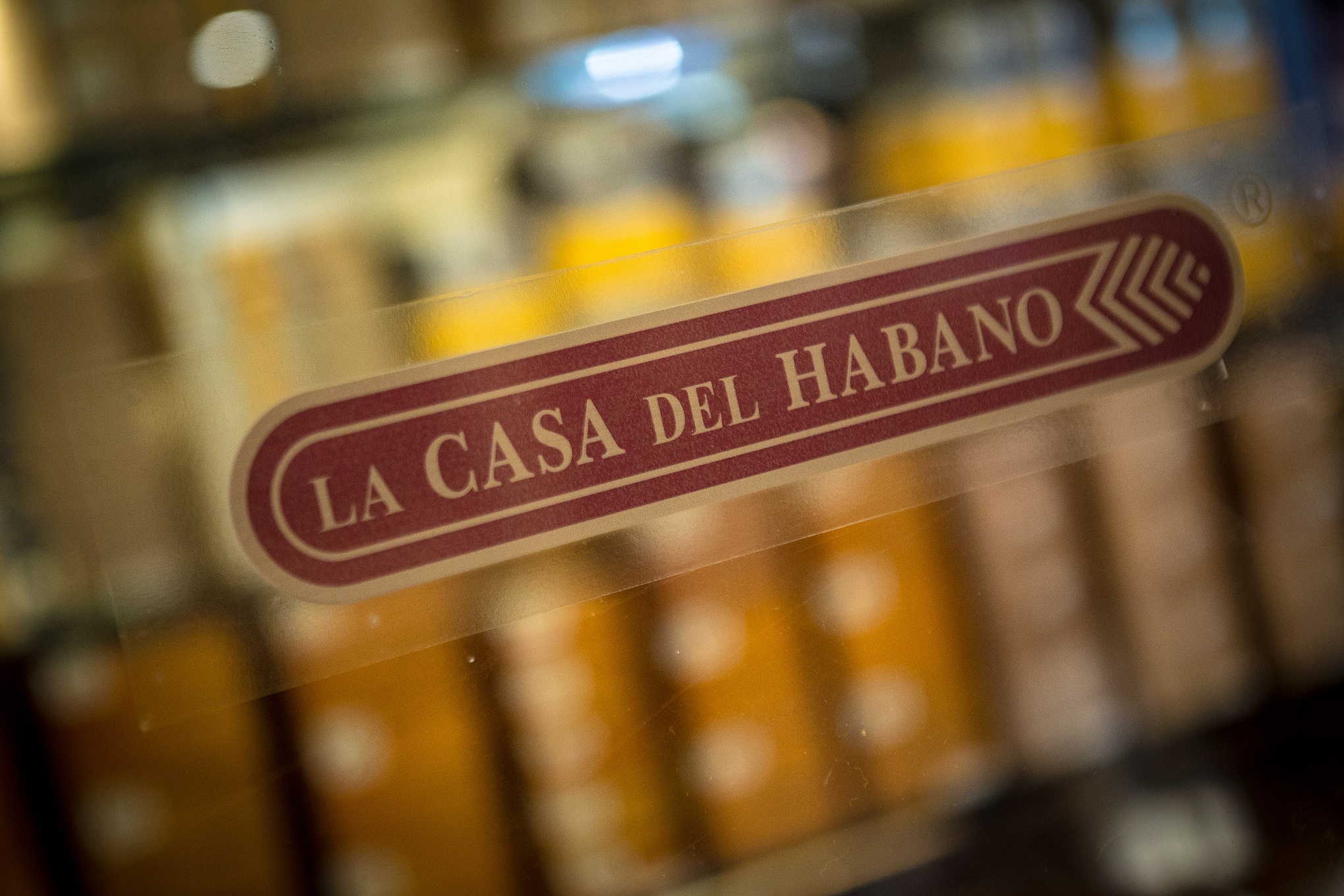 Authenticity
La Casa del Habano is an internationally registered trademark, property of the Corporation Habano S.A.; it's design and concept are founded in "know how", and have been pivotal in Habanos' successful development into an International Chain of Franchises in just a brief period of time. As a property of Habanos S.A., all Cuban cigars are guaranteed to be authentic in great condition under strict quality control.
Expert
The success of the model of La Casa del Habano has depended on two fundamental factors: on one hand, the solid foundation for the development of this type of business focused on detail, thanks to the role of Habanos S.A. as Franchiser, and on the other hand, the consequent role of our own Franchisers: independent business men that, chosen with impeccable rigor, make up a family of proprietors of La Casa del Habano, united by the passion for cigars and excellent technical knowledge. The combination of the Franchised and the Franchiser, encompassed in a comprehensive business environment and the respectful personal treatment of each La Casa del Habano the world over, has created the best conditions for, both those interested in cigars, along with expert cigar lovers.
Principle
In the beginning it functioned as a store especially dedicated to the selling of famous Cuban tobaccos commercially recognized around the world. Presently, this store not only sells cigars, but is also characterized by numerous other services and personalized attention provided to experts in the art of smoking cigars as well as to those beginners interested in learning about these products, its culture and its history.